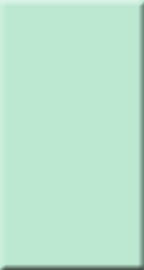 Deep V Neck Tops
Shipping for club wear tops is a flat fee of $5.00 for orders up to $100, and there is free shipping for orders that are greater than $100.
Please feel free to bookmark us and check back with us as we are constantly building our site and adding new stylish clothes.
Very Deep V
Deep V Tie Halter Top
$15.99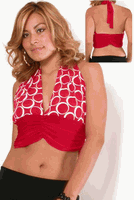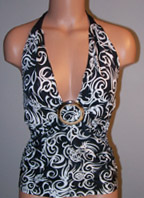 Now you can combine orders from this website with our sister websites to save on shipping.